Aanmeegam
Posted Date

October 02, 2016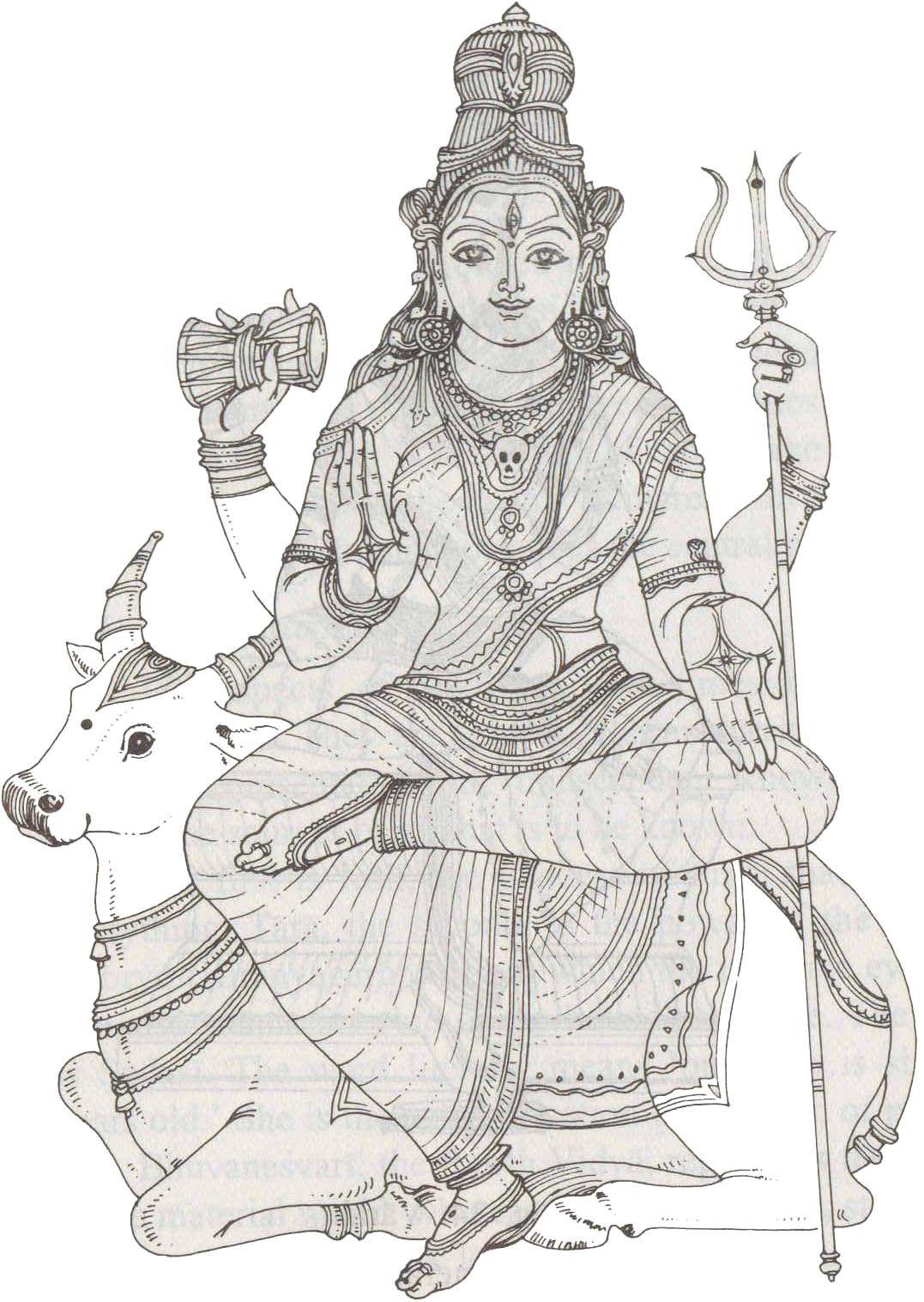 Ambaal – Maheshwari
Form of Ambaal – Has Thirisoolam, Wears Snake and sits on a Rishaba (Ox). She is big in size.
Vehicle: Rishabam (Ox)
Nature or Character – Soumya (soft, gentle)
Significance – Sri Siva Amsa
Neivadhiyam (Offering) – Pulitodharai (Tamarind Rice), Urad Dhal – Sweet
Puja Timings – Morning 9 to 10.30, Evening 6 to 7.30 – Check your local times
Flowers – Vilva, Marikozhundhu
Thaamboolam to Offer – 11
Raaga to Sing – Adanaa
People with the following stars need to worship: Aayilyam, Kettai, Revathi
People with the following dasa directions need to worship: Budha or Buddhi or Andharam
People with the following Jadagam need to worship: Lagnam, Kendram, Budha or Kethu residing in Trikonam
Greatness or Result: Ambal's grace is required for reaping fruits despite doing all the hard work.
Song to Recite:
Aadithan, Ambuli, Angi, Kuberan, Amarar Thangon,
Bodhir Piraman, Buraari, Muraari, Podhiya Muni,
Kaadhi Porupadaik Kandhan, Ganapathy, Kaaman Mudhal
Saaditha Punniyar Ennilar Pottruvar Thaiyalaye
Aanmeegam
Get Latest News
Online Visitors